Why People Seek My Help
The three main reasons
Preventative / Health Optimization / Autoimmune pregnancy support
You're actively healthy and seeking to stay that way in the future. You have a family member eg a sibling or parent, with a significant health concern that you do not want to develop, if possible. You have an autoimmune disease and would like support with having a healthy pregnancy and baby. 
Autoimmune disease / Chronic Illness
You've been diagnosed with one or more chronic illness or Autoimmune diseaes, and struggling with symptoms and/or side effects of regularly prescribed medications such as NSAIDS, steroids, PPIs, etc.
Unexplained Illness
You are suffering from mysterious symptoms or test results.
You've been unable to get a diagnosis, despite extensive testing.
You may have been told all your test results are normal, even though you know you dont feel right. Or that you need to jsut wait for things to get worse before you can be helped.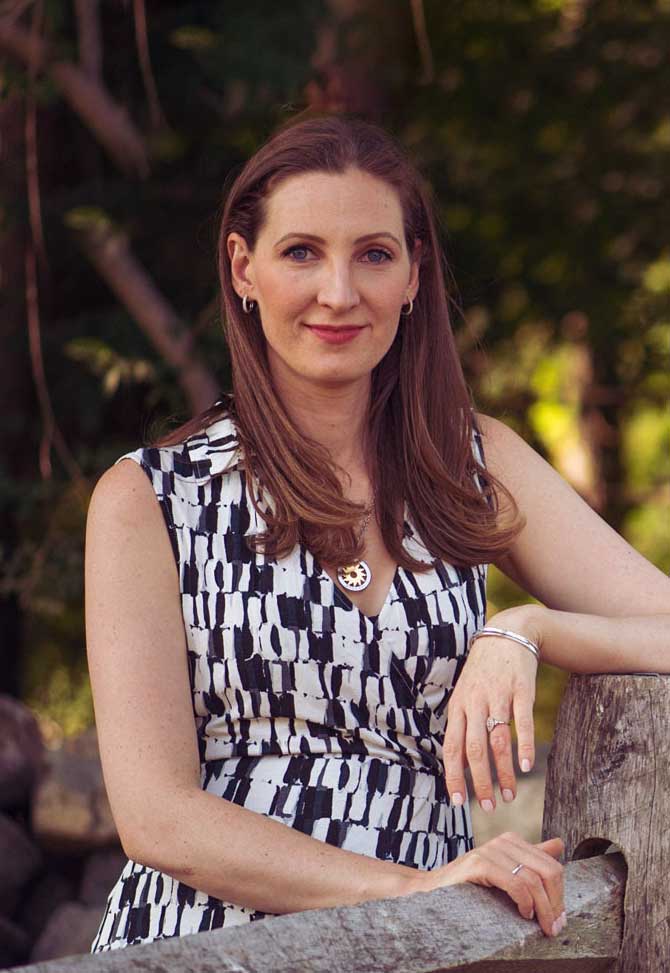 Work Together
Robyn Puglia
With my unique training in nutrition and integrative and functional medicine, combined with a love for biochemistry and genomics, I am successfully supporting the underlying health and vitality of people who have a broad number of complaints.
AUTOIMMUNE CONDITIONS
Inflammatory Bowel Disease, Coeliac Disease, Alopecia, Vitiligo, Rheumatoid Arthritis, Ankylosing Spondylitis, Scleroderma and more.
Metabolic and Lifestyle Mediated Conditions
Type 2 Diabetes, Pre-Diabetes / Metabolic Syndrome, High Cholesterol, High Blood Pressure, Fatty Liver/NASH.
Gut Health
Irritable Bowel Syndrome (IBS), GERD (reflux), Microbial Imbalances or Infections (SIBO / Dysbiosis), H. Pylori, or Hypo-chlorhydria and many others.
Low Energy / Fatigue
Chronic Fatigue Syndrome, Poor Exercise Recovery, "Tired all the Time".
Brain / Neurological Health
Anxiety, Depression, Poor Memory, Brain Fog, Autism
Skin Conditions
Acne, Psoriasis, Eczema & Urticaria
Pain
Joint Pain and Chronic Pain
Genetic SNP's
in the methylation and related pathways
Please note: I am not qualified to work with active cancer patients or eating disorders/disordered eating behaviour etc, but I am happy to provide a referral in those cases.
My investigations encompass the following
Thought Processes
What needs to be removed from this person, that is obstructing their health?
These may be toxins, allergens or stress for example.
What is missing from this person, that needs to be replaced for them to be healthy?
This may be food-related – fats, proteins, fibre. It may be molecular – vitamins, minerals, other nutrients, hormones. It may be environmental, physical activity, relaxation, sleep, light etc.
Causes of Illness
The 5 environmental causes
Toxins
biological, chemical, synthetic
Allergens
food, mold, dust, animal products, pollens, chemicals.
Microbes
viruses, bacteria, yeast, parasites, worms, prions, archea etc.
Stress
physical or psychological
Diet
Standard American, Standard British – low micronutrient, high calorie, poor quality macronutrients.
Clinical Imbalances
7 Core & Physiological Systems
Imbalances
Hormonal and Neurotransmitter
Oxidative Stress
Oxidation – Reduction imbalances and mitochondropathy (This is like rust in the body, and can damage your cells, cell membranes and energy production.)
Imbalances
Detoxification and biotransformation imbalances (The way your body removes its waste products or 'takes out the trash'.)
Immune and inflammatory
Immune and inflammatory imbalances
Imbalances
Digestive, absorptive and gut microbiological imbalances
Imbalances
Structural imbalances from cellular membrane function to the muscoloskeletal system.
Imbalances
Mind-body/body-mind imbalances. (Eg stress or social isolation)
Investigative, Functional and Biochemical
Testing
No two people's illness is the same, even if their diagnosis is identical. Recognizing that everyone's body, biochemistry and history is unique, is an important part of creating an intervention that really works. I treat the person with the problem, not just the problem itself. In order to better understand what is happening at the root of the symptoms or disease, I often use investigative testing.
Some of the tests that I use are the same as those used conventionally, although I may be looking at them a little differently, and some are only available privately.
In medicine, we have traditionally thought about things in terms only of health and disease, with the assumption being – if you don't have a diagnosable disease, then you are healthy. However, Functional Medicine recognizes that you don't develop a disease overnight; that one day your blood sugar is normal, and the next day you have diabetes for example. Instead we understand that there is a period of disturbed and malfunctioning biochemistry and physiology present in the developing period of illness, which may be several years long. We also understand that during this period, you can have troublesome symptoms or feel pretty ill. Better understanding exactly where the perturbations in your body are, allows us to intervene in a very precise way, to address these underlying causes of symptoms or illness, with the aim of restoring healthy function, and in turn, proper health.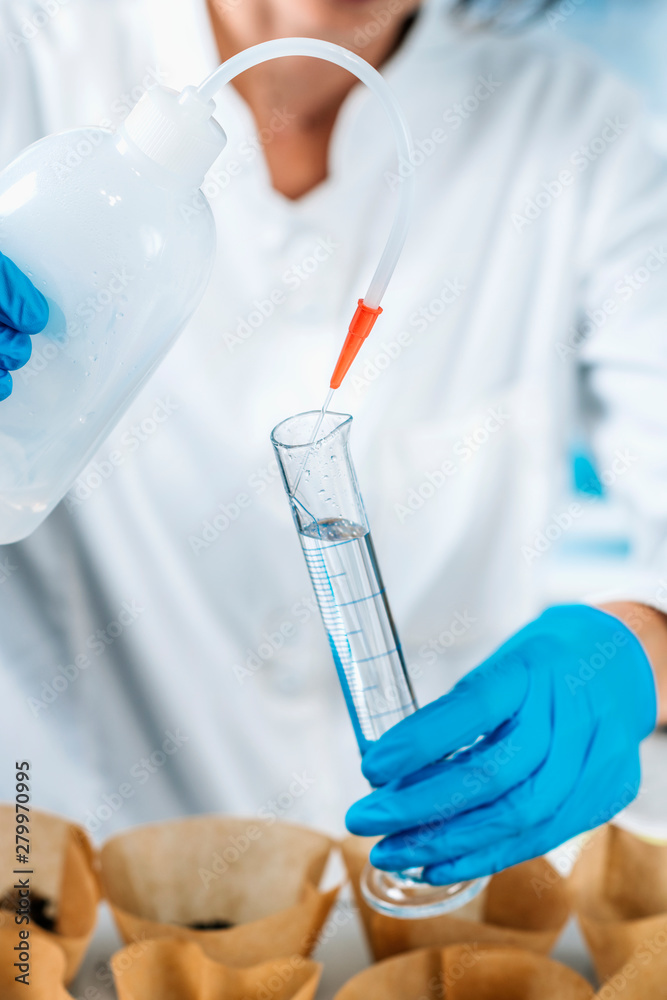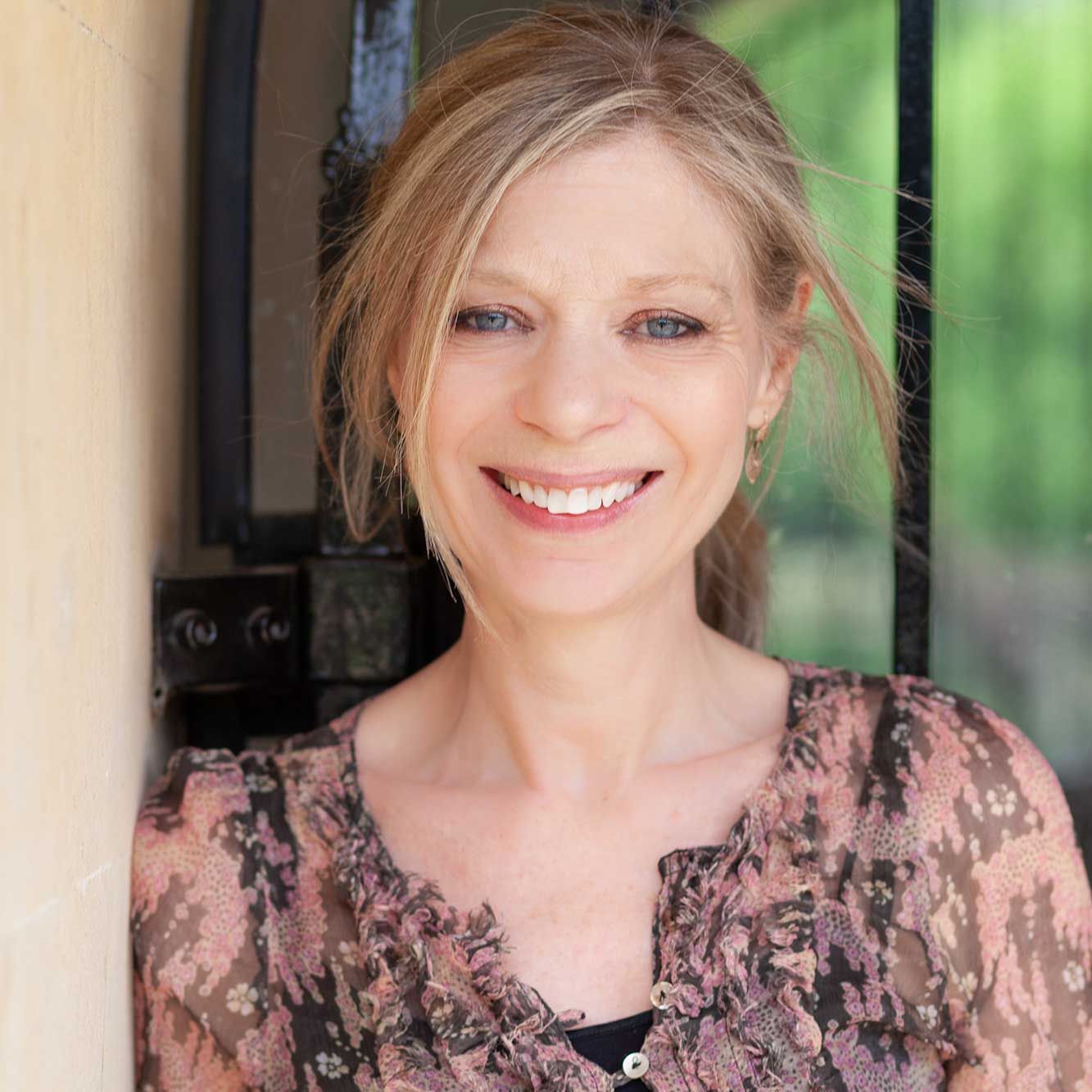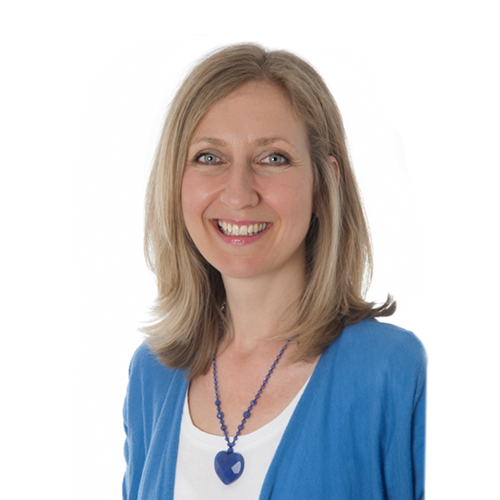 Associates
Package Information
In order to be able to meet the needs of the high number of people who contact me for help, I am really proud to have created a team of highly experienced and trained professionals to work alongside me.
The team currently consists of Rachel Ward and Ingrid Haitnik. They are both expert, highly experienced Nutritional Therapists and health coaches, who work within the Functional Medicine framework.
They both have many years of clinical experience, bringing a diverse set of skills to the table, and are absolutely wonderful at guiding my patients through the programs I lay out for them.
The way it works is this:
I do the initial consultation and take the full history and Functional Medicine Timeline. I then order the lab tests and when they come in your consulting practitioner and I go over them together to interpret them. (You will be working with one or the other consistently through your whole program, not switching between them.)
I then devise a program based on the symptoms, history and tests, and you will work with your practitioner to implement this.
She will guide you every step of the way, and I will oversee the whole program.
We discuss your case before every appointment that you have and are working together at every turn.
I'm really excited to be able to offer this service and to have Rachel or Ingrid working with you. They are both fantastic members of my team and together we are able to extend help to many more people than I can alone. And two heads are always better than one!
"We have been working with Ingrid for a year and she has been so amazing to work with!
She has really made such a huge difference in the life of my daughter who is like a different person!
I could cry just writing to you about it. Ingrid was so helpful and supportive and we loved working with her.
Thank you thank you and thank you again."
— Marie
"When I started working with Rachel and Robyn I felt I was at a complete dead-end with my symptoms. I was doing everything I could think of in terms of diet and lifestyle changes, but I was still suffering from psoriasis and bad period pain. I had an inkling that there was something else going on, and with Rachel and Robyn's expertise and various tests, I can happily say that we got to the bottom of my symptoms and I am now crystal clear on my triggers. Rachel and Robyn are both highly knowledgeable and very warm and friendly. Working with them has been a wonderful, collaborative experience that will truly impact my life going forward. I can't remember the last time I felt this healthy and well! Thank you Rachel and Robyn! "
Update: And 2 years after our work started, I am still living symptom-free (I've only had one flare in that whole time!). Thank you so much, I'm truly grateful. 
— Molly
Work Together
Want to know more about what it's like to work with me and my team?
Every single person is assessed differently and has a bespoke, personalised program of intervention, but here is some information about our process and what you might expect.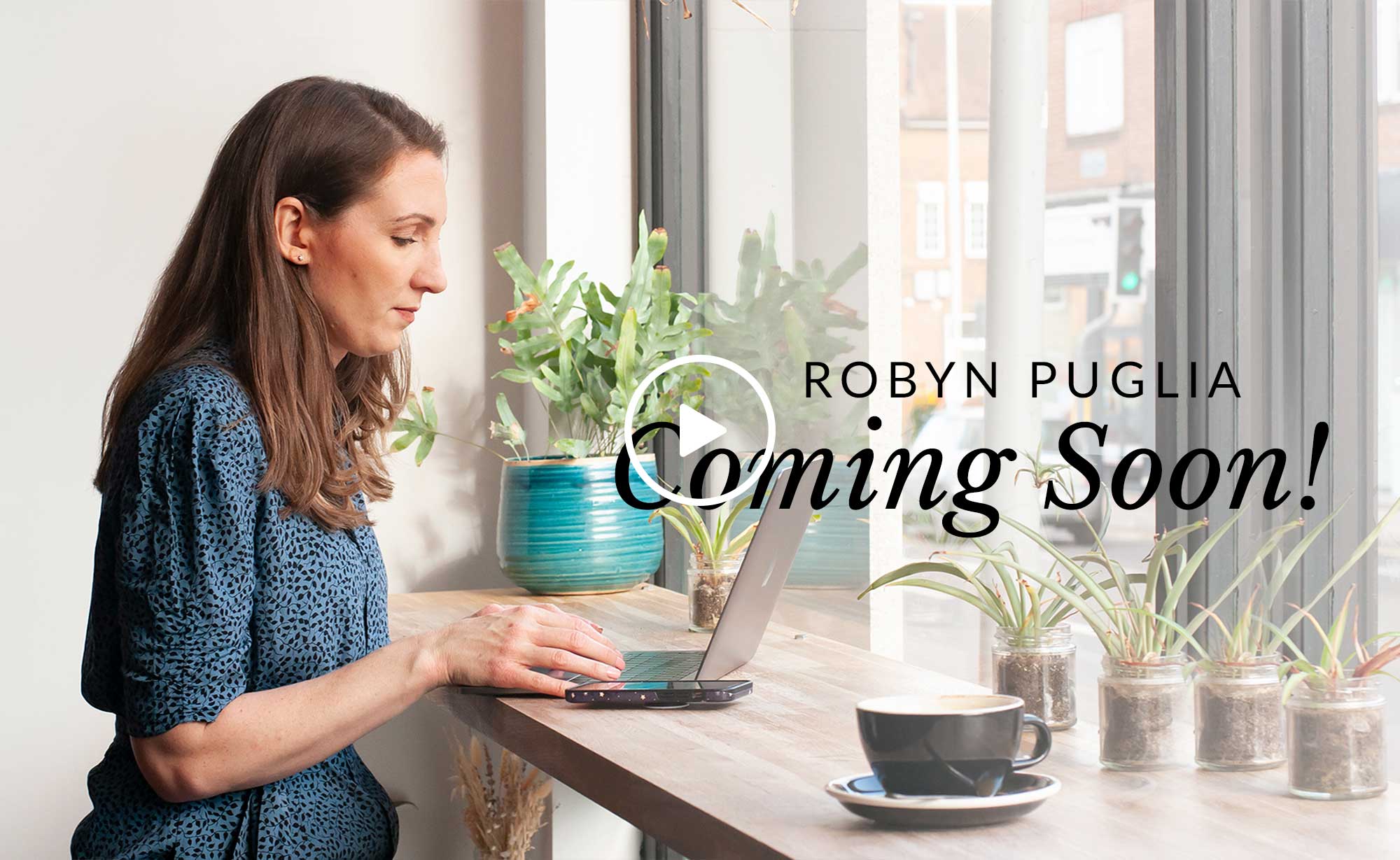 Full Medical History
Everything matters. Your family, trauma, your previous test results, where you've lived, what you've already tried. You're going to spend some time pulling all the details together so we can get you answers.
Deep Dive appointment with Robyn
Entire medical history, your personal story + timeline, Immunilogical lasagna. What are all the layers that have compounded to create what you are dealing with now? Uncover story + connect dots of your whole story. Common threads of underlying root causes. Plan healing path.
Functional + Investigative Testing
Not just blood work. Based on your medical history we will do specific test. Could include…… Specific to your story.
Implementation + Collaborative Work w/Team
Where the rubber meets the road. We have a plan to heal. Now we walk you through the day to day choices of unwinding stress, what do you eat for breakfast, how to change habits, how long? what order? All of it.
Please note, a package is not a complete program of treatment. In fact, it is often just the beginning. At the end of a 6 months package, we hope to have taken you far forwards. However, in complex cases, it's often the time where the muddy waters have just become clear, we have done a lot of foundational work and we can now see the path in front of us clearly.
*After the initial package, most people no longer require the intense contact time of every two weeks, and so the follow-up package is 6 months, with appointments at 4-weekly intervals.
Get Started
Ready to book your Deep Dive appointment with Robyn? 
Click here to book in to her diary and start working on your  paperwork and medical history.